Case Study 1

Successful Succession Planning

Our client in the Resource sector in Far North Qld wanted to retire, so they needed to implement a Succession plan and also to be able to derive an income to support their retirement.


We designed an individual plan for the Leadership team which allowed the business owners to manage remotely while exiting the business, giving them the assurance of the continuity and sustainability of their business as a legacy, and also a very valuable and saleable asset.

Last we heard, Garry and his wife Ellen were last seen sailing their catamaran somewhere between Cairns and Yeppoon.

Case Study 2
Successful Leadership Program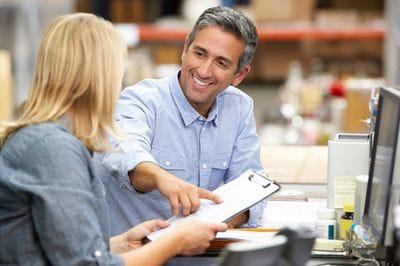 Richie felt his employees were not giving their best and had become complacent and unsupportive.

He questioned their worth, working with Richie, we were able to design a Leadership program to build trust and transparency between he and his team.

Richie realized his actions had encouraged the complacency and with great commitment to the plan, managed to regain their trust and respect leading to engaged employees who were passionate about their jobs and the company they worked with.
Click here to see how our services can help you...