Coaching that respects your business
Posted by Christine Mann on 7 March 2017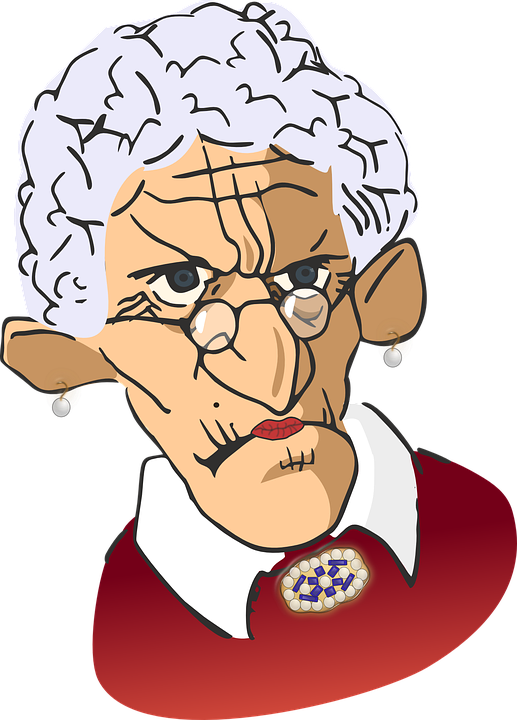 My training to be a business coach was delivered by a very direct and authoritarian style coach and I found it extremely hard to follow their teachings when I didn't quite think it suited the situation. There was no flexibility for the entrepreneurial mind who may constantly change direction to suit the need.

Their coaching course was Text Book and that just doesn't work for everyone.

While I adapted just to get through the damn course, I made a promise that I would not follow in their footsteps, I would adapt to suit the business at hand.

My Business Stepping Stones fits in with your business to provide you with a learning experience that you can relate to and use on an everyday basis. It is a structure that is not found in a book. It is practical and easy for any of your staff to follow.

You like your business just the way it is, but you know it could be tweeked to operate more efficiently and that's why my coaching works, because I have respect for you and your business.
Ask me about our complimentary health appraisal.

Author:
Christine Mann
About: With over 20 years of People Management experience in varied industries, Christine Mann founded this boutique consulting business to fill a specialised gap in the Mackay market. Christine conducts regular workshops in Career Transition, Micro Business Support and Business counselling including individual workshops to suit individual needs.
Connect via:
LinkedIn