Blog
Posted by Christine Mann on 7 March 2017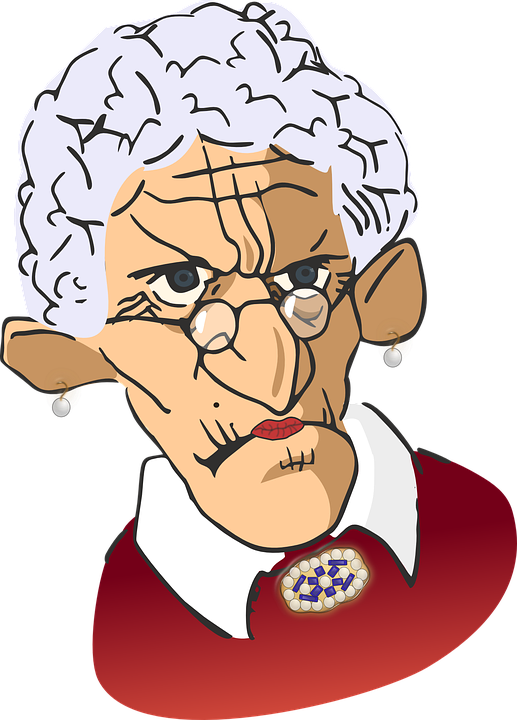 My training to be a business coach was delivered by a very direct and authoritarian style coach and I found it extremely hard to follow their teachings when I didn't quite think it suited the situation. There was no flexibility for the entrepreneurial mind who may constantly change direction to suit the need.
Their coaching course was Text Book and that just doesn't work for everyone.
While I adapted just to get through the damn course, I made a promise that I would n...